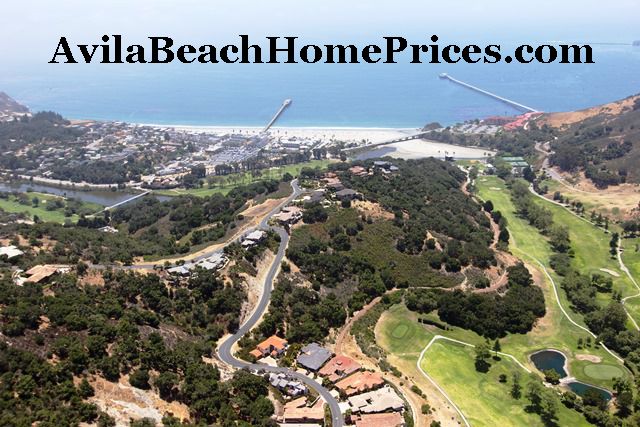 Based on this information, square foot and today market conditions.
Prices per-square-foot can vary based on location, condition, improvements and updates, including lot sizes, and whether it's a one-story or multi-level home, among other factors.
The main reason prices per-square-foot is important is to show you trends. If you can compare the average price-per-square-foot for the past 12 months, you can determine whether values are rising or falling.
But much of that depends on the average size of home. As long as all homes are similar in square footage, the average price per-square-foot will show you a trend.
How Does the Price Per-Square-Foot Help to Determine Values?
In short, it is one method. You can't take the average price per-square-foot and multiply it times the square footage of the home a buyer is thinking about purchesing . The pricing per-square-foot simply gives you average or median ranges; it shows us trends.
To establish a more accurate value A typical Room-By-Room Review takes about 20-30 minutes of your time, and you're encouraged to follow along with pen and paper in hand.
A walk-thru of every interior room and around the exterior to discover the areas in your home where we can suggest cosmetic enhancements which will catch (or avoid catching) the buyer's eye.
We create a cosmetic fix-up list that you can either do yourself or we can even recommend a couple of 'handy-men' contractors who specialize in getting homes ready for sale.
Once you've completed your cosmetic repairs, we have a Home Stager ready to come over and make the final suggestions on how to maximize your selling price.
Marketing is a very important component to this process.
We…our team, just don't list your property…We Market it…
It would be our pleasure to meet with you for a room by room review for more accurate pricing.
Please feel free to call us with any questions…we are here to help.
Jim & Jeri LaMarca Community Agents 805-542-9774
Powered by...Mid-Coast Realty / Central Coast California