Avila Beach a Popular Destination READ MORE...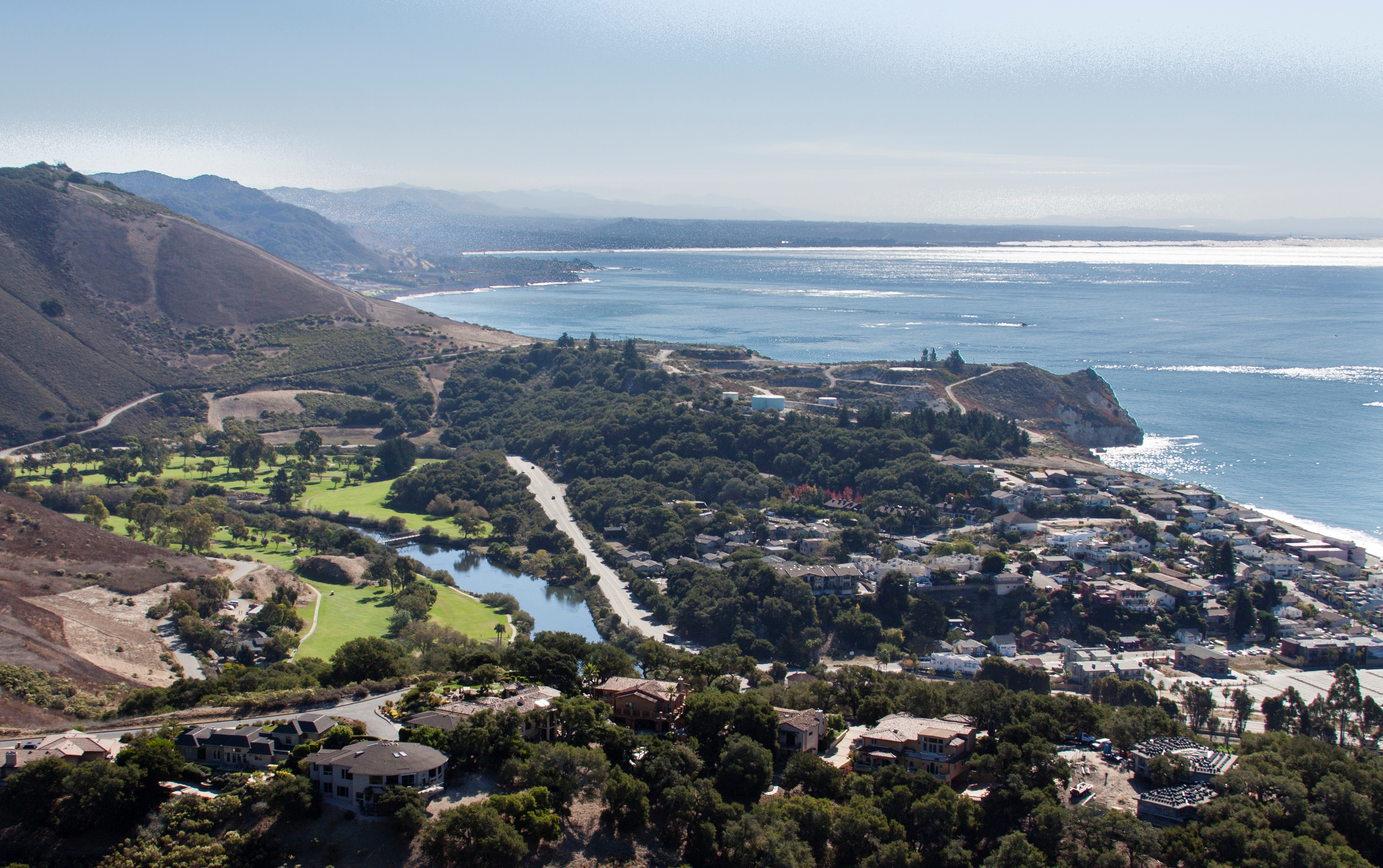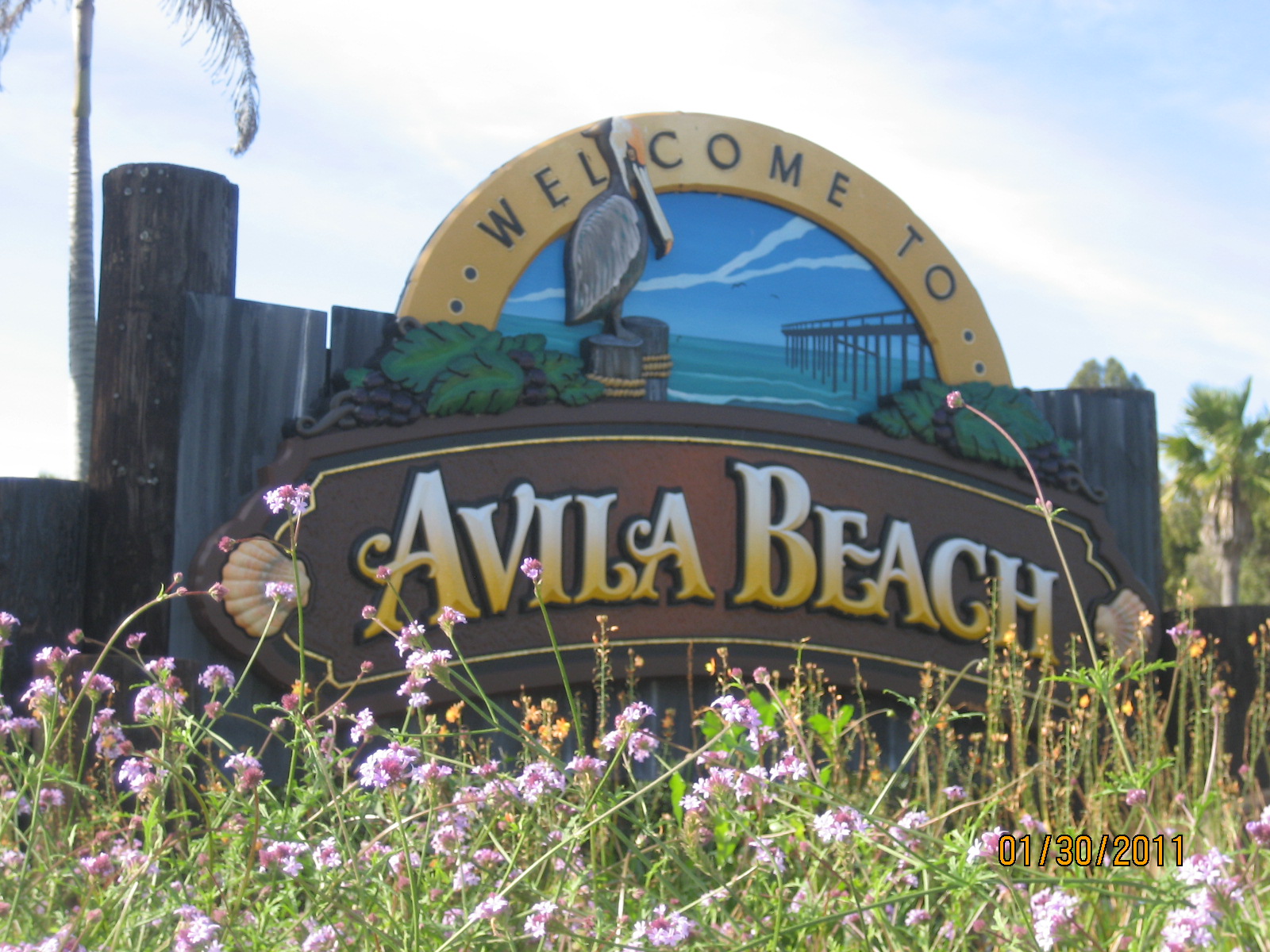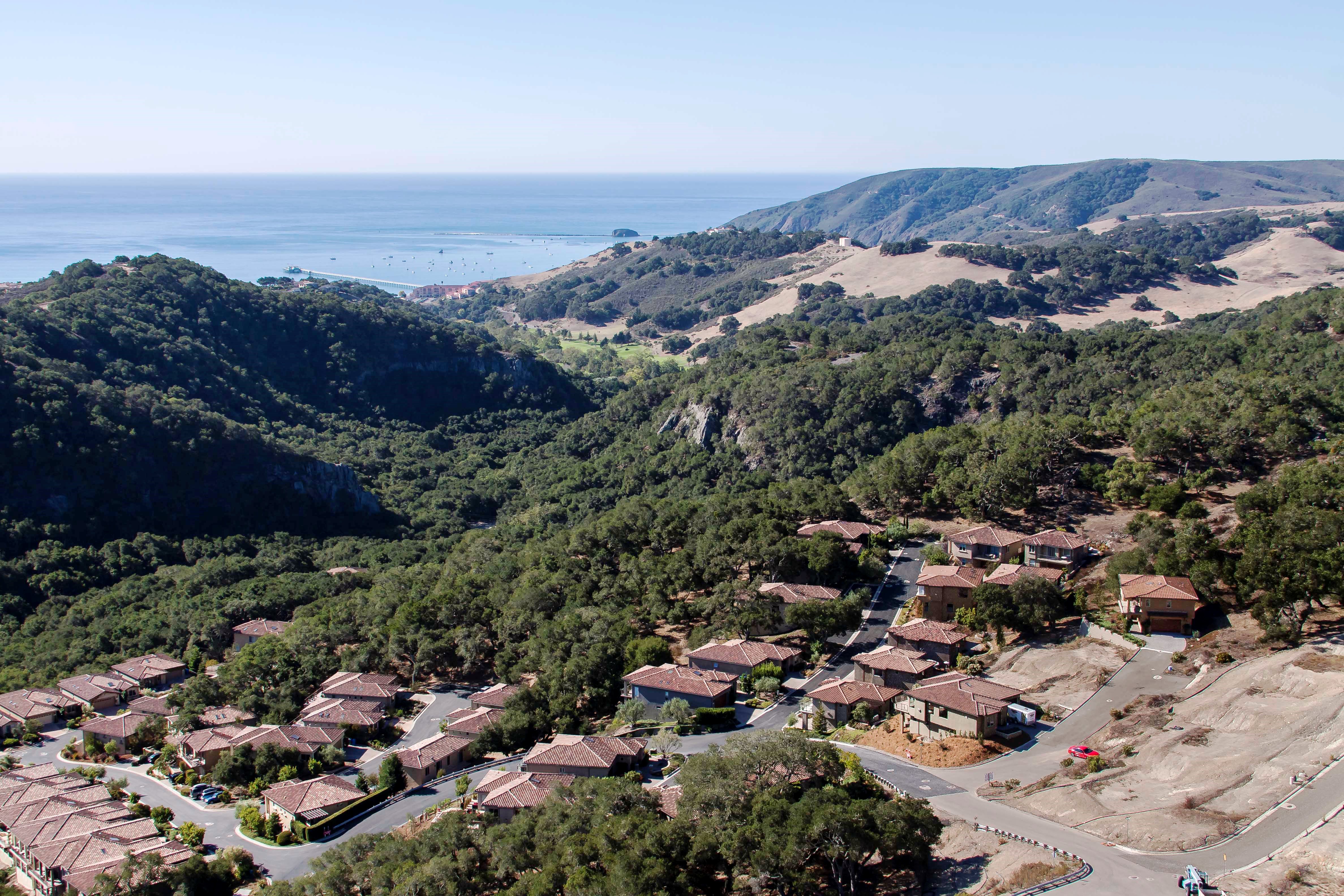 Avila Beach Real Estate- Homes for sale #1 MLS Search Website: Featuring San Luis Bay Estates a Gated Community Community with 7 neighborhood clusters behind 1,000 acres of Oaktree forest, private access road to the 18-hold Avila Beach Resort Golf Course, Restaurants, Shopping, Wine Tasting and the white sandy Avila Beach located one mile away.
Search for homes in San Luis Bay Estates in amazing neighborhoods like Mallard Green, Indian Hill 55 plus Mobile Home Park, Heron Crest, New King Fisher Canyon Homes, Skylark Meadow, Pelican Point Condos, The Villas the Far ways and Quail Canyon. The Avila Bay Health Club is walking distance from San Luis Bay Estates. Call Jim & Jeri Avila Beach Realtors at 805-542-9774 or Visit www.SanLuisBayEstates.com
Sorry! None of the listings on this page could be mapped.