Living well on the California Central Coast
If living well is a lifestyle we choose, happiness is a state of mind, made up of the infinite possibilities available in a place as diverse and encompassing as the Central Coast. Living well isn't about living wealthy, nor is it simply living healthy. Rather, it is a perfect blend of specific ideas that differ for each of us.» A Quality of Lifestyle.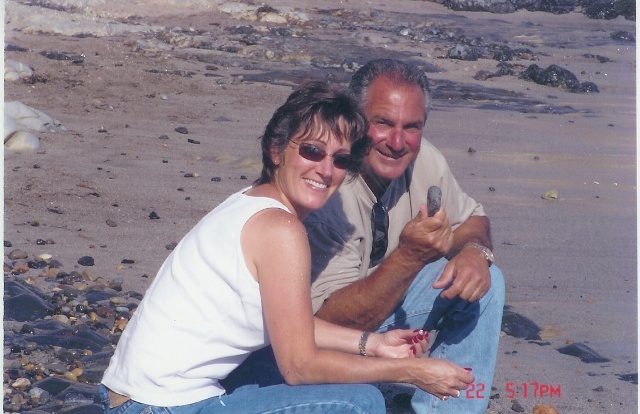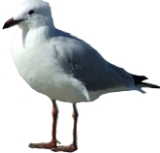 Lifestyle is defined as the manner in which we chose to live our lives. The "where" is also a critical element in defining the quality of our lifestyle. We are focused on helping people choose San Luis Obispo County as one the best locations to own real estate ~ to live, to work, to invest ~ and this ultimately helps define the standard of living and the quality of life.
That is the reason why we pride ourselves on providing extraordinary service to those seeking distinctive properties, large or small in Avila Beach and surrounding communities on the California Central Coast.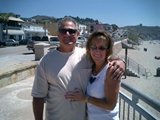 Welcome to "The happiest place to live"
We are licensed Real Estate Brokers enjoying what we do. Specializing in representing our clients in the purchase and sale of single-family residences and income property within the California's Central Coast. We truly love this area and pride ourself on knowledge of current transactions, school districts, neighborhood information, and related services, including mortgage, insurance and inspection information.
About Jeri, Real Estate Broker, Real Estate licensed since 1987 & Notary Public
Changing times require an adaptive attitude. Mid-Coast Realty provides a competitive edge for our clients, the best way to face today's challenges and demands is by having the ability to change with the times. When obstacles arise, we rely on our knowledge, experience and strong negotiating skills to calmly arrive at the desired results.
About Jim, Real Estate Broker, formerly Vice President, The Ryness Co. Central Coast Region a New Home Sales & Marketing consultant firm to new home builders and developers.
Responsible Broker for Mid-Coast Realty. Known for his strong commitment to providing exceptional personal and professional service, specializing in Real Estate and Investments throughout our county. From Golf Courses, Ocean View Estates, Wine Country acreage, Gated communities and Investment properties. There are many opportunities to accommodate a wide range of lifestyles in our Central Coast region.
Call us we are here to help your dream become a reality.
Our mission is simple...Customer Service...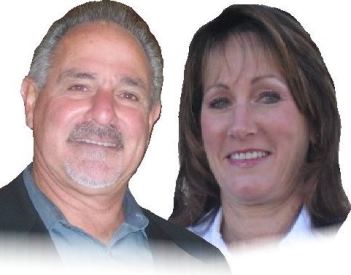 Jim & Jeri LaMarca
We Sell Central Coast Properties!
805-542-9774